Find your business partners in Poland
We are here to find the best partners for you! At Architecture of Sales, we can help you find your ideal business partners based on your requirements and ideal business partner profile.
Building a network of business partners in Poland is a great way to reach new customers. You can find local companies that already have a customer base, which you might utilize.
Building a partnership network helps you to cut sales costs, get local support, and gain better insight into the new market.
Of course, there are some disadvantages, such as sharing profits, losing control over marketing and sales, maintaining partners' motivation, and the need for teaching and onboarding to enable them to sell your goods.
What is important to start cooperation with local business partners?
Before you start the process of building a partnership network, you should think about the process of acquiring new business partners.
Depending on what you sell, it would be good to consider what you should discuss during the first, second, and third meetings, how the onboarding process should look, what you provide to run a proof of concept, and what the next steps for the partners should be. You should think about it from two perspectives: yours and the business partner's. The process might look like this:
Qualified.
Contact.
The first meeting – introduction and getting to know each other.
The second meeting – technical discussion and business opportunities.
The third meeting – detailed discussion about the business.
The fourth meeting – decision-making discussion and planning the onboarding of the partner.
Onboarding.
Proof of Concept with the first customer.
…There might be several next steps, and of course, that might be totally different.
From the business partner's perspective, the process would be slightly different and can be described by many questions like:
What do they want from me, and who are they?
Does it work?
Where's the profit for me?
Would my customers buy it?
Do I trust them?
How can I implement it?
Can they cheat me?
What is important to discuss at the beginning with the business partners?
Initially, it's very important to check if your potential partner meets your Ideal Customer Profile (ICP), and to understand their requirements and interests in meeting with you.
Later on, try to explain the added value you can provide to them using a top-down approach. Remember, you and your partner should have mutual interests in a partnership; otherwise, it won't work.
If you are selling technology or a dedicated solution, you should focus equally on both business and engineering approaches. No one will start cooperation with you if they do not understand how your solution works.
The process of cooperation to find a business partners
30-45 minutes interview with you. During the call we will understand your goals, objectivities and business model

We will prepare the proposal for you, including the schedule of activities

The 2nd meeting to discuss the details

Onboarding – preparing Ideal Partner Profile, Market value proposition, Process of Partnership and communications

Weekly reporting + Monthly report
Please fill the form and we will contact you ASAP
Companies who have trusted us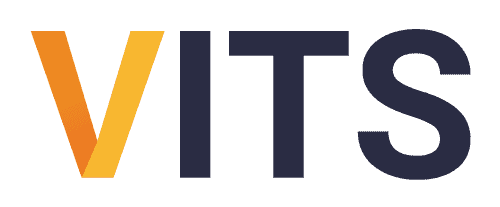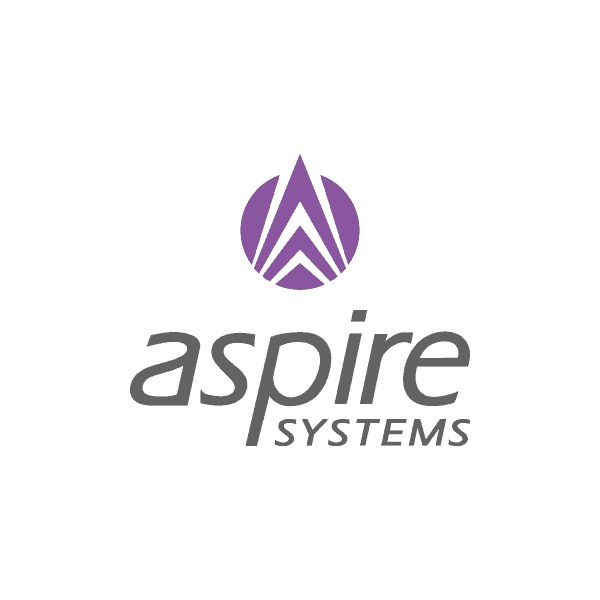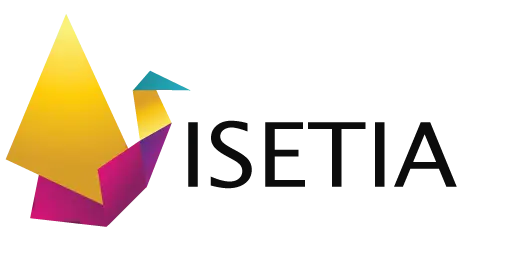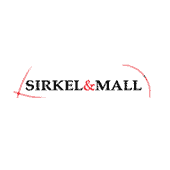 Ready to take your business partnerships to the next level? Our agency successfully connected Exergio with key players in the Polish market, resulting in 3 signed partnership agreements and 9 more in negotiation.
Now, we are ready up to replicate this success in markets like the United Arab Emirates, Czech Republic, Slovakia, and Hungary. Let's build your network, expand your reach, and achieve lasting partnerships. Contact us now to grow your sales.
Read our Exergio case study
How long does it take to get the first business partner?
Typically, starting cooperation with the first business partner takes at least three to six months. Everything depends on your preparation and requirements.
Usually, smaller companies need less time to start cooperation, while larger ones need more time.
How long does it take to get the first customer from a business partner?
It all depends on your sales cycle and what you sell. If you have good processes, materials, and are well-prepared, then well-motivated partners can bring you the first leads in two to three months, but it usually takes longer.
Contact us - choose a date from the calendar, and receive an automatic invitation to a video meeting with consultant