Enter Poland with local B2B Lead Generation agency
We will support you in sales and marketing area in Poland. We can help you with:
B2B Lead Generation

Building a partnership network

Searching for a company to buy
We've done this for 14 years and we are here to support you!
The process of cooperation
30-45 minutes interview with you. During the call we will understand your goals, objectivities and business model

We will prepare the proposal for you, including the schedule of activities

The 2nd meeting to discuss the details
Get knowledge about your niche
Before the market entry, it is very important to benchmark your services and check the local competitors by running a market analysis.
Each region is unique and Poland is no different. We thoroughly research competitors, market opportunities and prepare for you the SWOT analysis. We also check the right keywords for PPC and SEO campaigns, so that later lead generation efforts are as effective as possible.
As a result, you will have market validation.
Why should you work with us?
We are native Poles with excellent knowledge of the Polish market.

We have our know-how and well-worked processes.
We have over 14 years of experience in sales and marketing in the B2B channel.
During the market entrance, it is way cheaper to work with the B2B agency than hire people for the job.
You always know what would be the cost.

Flexibility – we can increase or decrease the number of man-hours depending on your requirements.
Companies who have trusted us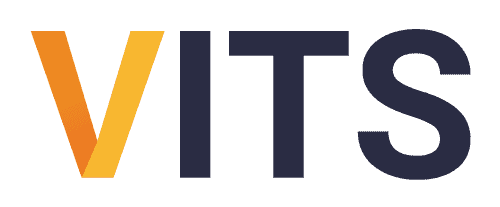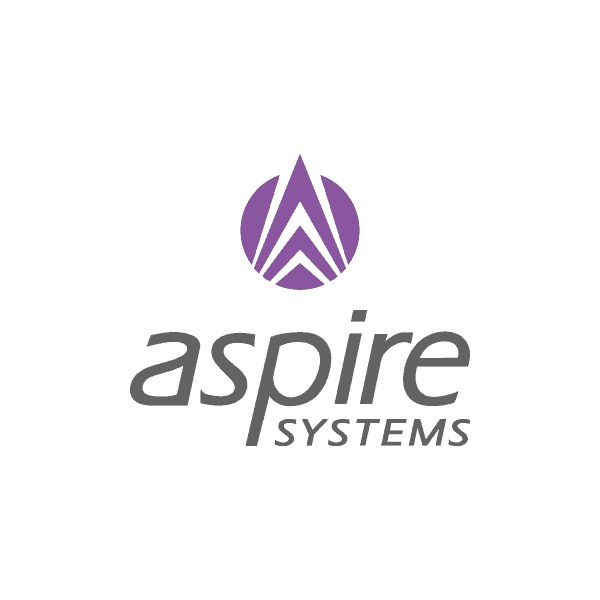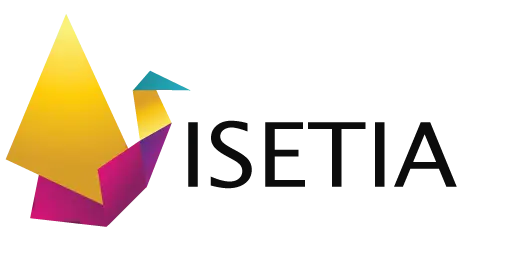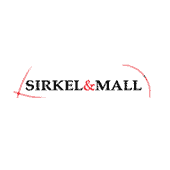 Book a free consultation call about the Polish market entrance
Our Team
We are a couple of professionals from Poland, but we also work closely with contractors from all over the world.
Recently, we expanded our team to include a graphic designer, a copywriter, and a friendly law firm.
What our clients say about us
I am glad that Architecture of Sales prepared for us prospecting strategy and run for us a lot of demos and webinars.
Thanks to Dominik we reached a lot of prospects in Poland and CEE.
I haven't expected that cooperation with Architecture of Sales would give so big add value to the Polish entrance.
I am very grateful to my agent Dominik in Poland, who has been instrumental in helping me connect with different architect companies and provide support with the consolidation process.