Expand your business to poland with locals
Every entry into the Polish market is hard when you don't know the local culture and language.
This is why we are here to help you!
get knowledge about your niche
Before the market entry, it is very important to benchmark your services and check the local competitors.
Each region is unique and Poland is no different. We thoroughly research competitors, market opportunities and prepare for you the SWOT analysis. We also check the right keywords for PPC and SEO campaigns, so that later lead generation efforts are as effective as possible.
As a result, you will have market validation.
meet your first polish prospects
Customer acquisition is the most important thing that we do. All of our efforts, research, and marketing are done in order to generate high-quality leads.
All businesses are about solving problems. This is no different: we find a client and offer him the best solutions we have.
Get support of the Polish B2B agency
We are here to assist you at every stage of your Polish B2B market entrance to achieve a perfect product-market fit.
We will support all your goals to meet your investors and accelerators requirements.
We help you with our following service packages:
Small and Medium Package content, plus…
Polish native representatives
Demo presentations
Full sales and marketing support
Small Package content, plus…
PPC Campaigns
SEO
Cold mailing
LinkedIn activities
Polish landing page
Competition research
Ask campaigns
Market research
Why should you work with us?
We are native Poles with excellent knowledge of the Polish market
We have over 13 years of experience in sales and marketing in the B2B channel
It is easier to work with the B2B agency than hire people for the job
We have a very flexible business model
Startups who have trusted us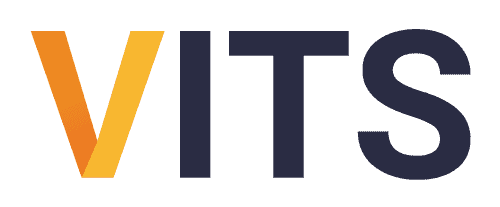 Our Team
We are a couple of professionals from Poland, but we also work closely with contractors from all over the world. 
Last time we extended our team with graphic designer, copywriter, and a friendly law firm. 
What our clients say about us
Thanks to Dominik we reached a lot of prospects in Poland and CEE.
I am glad that Architecture of Sales prepared for us prospecting strategy and run for us a lot of demos and webinars.
I haven't expected that cooperation with Architecture of Sales would give so big add value to the Polish entrance.